As the cruel war continues in Ukraine, eTeam finds more ways to support the country and its people that fight for freedom.
Besides regular donations to well-known military and humanitarian organizations, we were looking for more ways to be helpful. So once our UK-based client Genie reached out with an idea to connect Ukrainian creators with the British advertising industry and brands - we were excited! Similar to eTeam, Genie has made donations to Ukrainian humanitarian charities, but they aim to do more.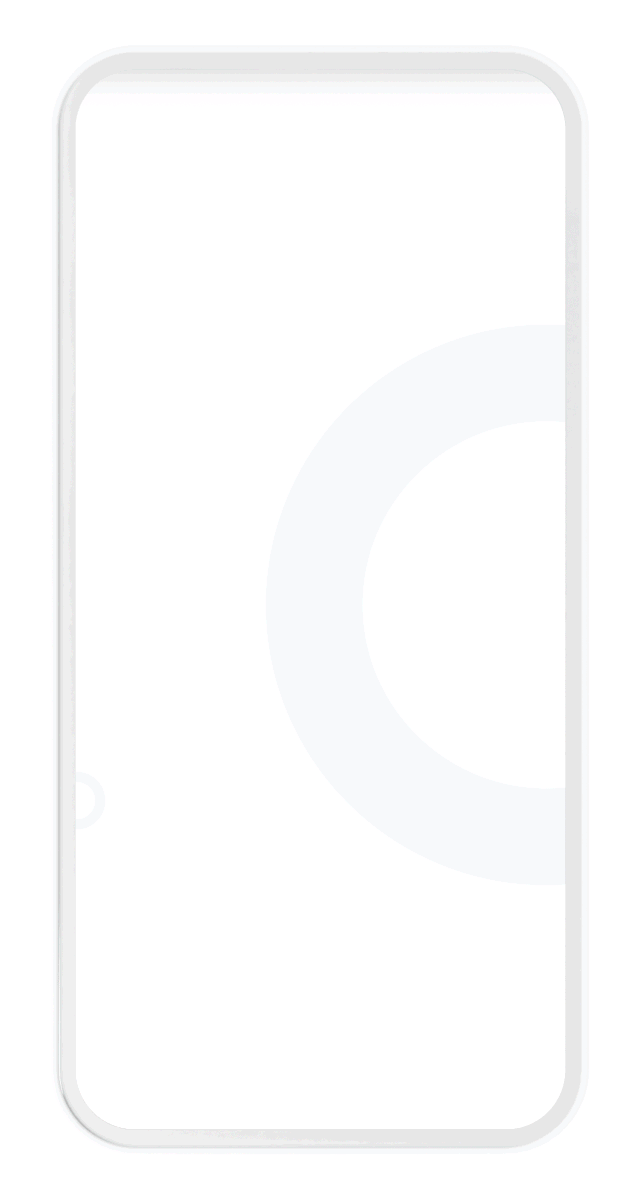 Our development team that stood at the early days of the Genie project and continues adding more functionality each sprint was thrilled as well. The decision was made to implement required changes in Genie pro bono - our engineers worked hard as volunteers to make it happen.

And now we're proud to announce that Ukrainian creators can apply and join the Genie network via a unique link (below), and their applications will be processed quickly. Preference will be given to candidates from Ukraine.

Link to join the network https://bit.ly/38aqrAm
Use the code: ukraine
Who should join Genie?
Free-range
creative thinkers.
Across Creative, Design, Strategy, Business, Production, & Social. We look for the curious, the ones who want to do things differently. We don't care where you come from or what you look like. We know your talent is a gift, we figure out how to let that talent shine.
Those who want
others to shine too.
The creative industry needs more diversity. With so much of the best talent on Genie, we believe we have the power (and responsibility) to help make that happen. We believe starting young is the answer so each year we run 'School Of', a program where our talent takes students under their wing to work on briefs, open their eyes and feed their imagination. Last year we partnered with Droga 5, Tik Tok, and St Thomas school in Peckham.
Creativity is a muscle that needs to be flexed. Would you like to help the next generation flex theirs? We hope so.
You can learn more about Genie at meetgenie.co.
We are thankful to Genie for this opportunity and proud of our development team that made it possible!