Does your startup need its own app? Most startups today aim to develop mobile apps as their product, but if you are in a field where you are presenting something else such as an online store or a service that could work with just a website, is it still worth considering developing a mobile app? As we covered in Idea to App for Under 15k, they are certainly not cheap to set up. Yet the potential for growing your customer base is huge. An article on The Guardian reported that a typical American spends an average of four and a half hours on their phone every day. With one study showing that 90 percent of those four and a half hours are being spent on apps.
With statistics showing people's heavy reliance on smartphones, it is no surprise that the innovation and adaption to mobile technology is growing more important than ever for all types of business. So much so, in fact, that Maryville University cites how subjects like software development and emerging digital media are two of the most important courses for business graduates. A clear sign of how almost all types of business are now a digital orientated. This is especially true for the startups who need to make sure that they stay head of digital trends, as customers now expect new companies to be so. According to a study cited by PR Newswire, around 33 percent of consumers prefer to use smartphones when making purchases. This indicates that startups relying on sales must work towards providing a multichannel experience that will entice more smartphone users to continue shopping using mobile apps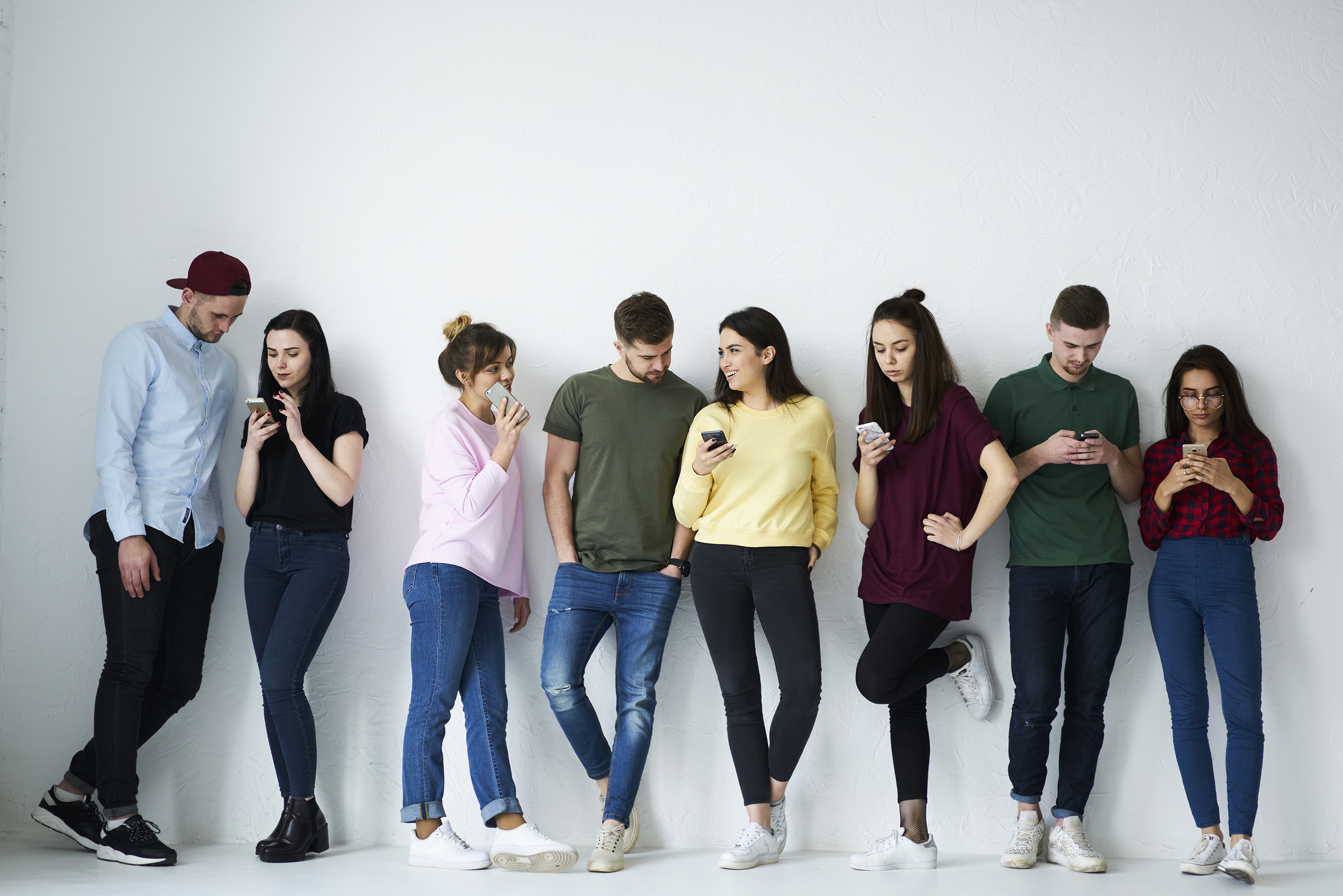 The Entrepreneur provides several reasons why mobile apps are essential for businesses:
First, a mobile app is the preferred option by many consumers due to the convenience and better shopping experience that it offers.
If you were to invest in a mobile app, you would be providing your clients with a platform where they can easily get to know your product, engage with you, and even send referrals.
You can also notify users of discounts and flash sales that can help strengthen your brand and drive sales through the mobile app.
One of the major concerns people have when shopping online is security, and mobile apps address this with their multiple layers of security plans. Providing your customers with a dedicated app can help them feel safer and more at ease when shopping.
As a startup, it is vital to know what your clients want and be aware of how you can improve your product to meet their demands. A mobile app provides an avenue for startups to gather data from clients and gain valuable insights not just about their buying behavior, but their concerns as well. This way, you can easily tailor your products and services to the needs and wants of your clients.
A popular TEDx Talk by Bill Gross greatly emphasized how important timing is for startups. Citing this talk, Forbes further explained that a startup's timing accounts for over 42 percent of the difference between success and failure. Take, for instance, Airbnb: investors initially thought of it as a none profitable idea, but the startup was able to thrive and become the most popular booking site, revolutionizing travel accommodations because it was executed at the right time.
While a mobile app may be ahead of its time for you and your startup, it will always be better to develop it before you need it rather than develop it when you need it. Once your startup can afford it, invest in making a mobile app, as it will surely bring you closer to your customers, and in turn, to success.
To start the mobile app development process, it is crucial to find a reliable partner company to collaborate with. When searching for an agency, platforms such as DesignRush can provide trustworthy options.
It is essential to choose a company with extensive experience in the field that can not only handle the development of your project but also guide you through the necessary steps for achieving success. If you require an estimate for your app idea or seek consultancy on where to begin, eTeam is available to discuss the future of your project and offer a free quote for the entire scope!